If you're going to meet today's toughest standards, and even tougher standards of the future, you're going to need a partner that provides innovative inspection technology. Technology that gives you the confidence to assure customers their exact requirements will be met. Technology that lets you raise product quality and uniformity to new levels. Technology that gives you a competitive edge in value. For the past 25 years General Inspection LLC has been helping manufacturers around the world reduce their parts per minute defect levels to almost zero with our Automated Inspection Equipment (AIE) for ammunition.
The Gi-6V is the world's fastest and most accurate ammunition inspection machine available. It is a high speed comprehensive inspection system that detects all critical defects according to MIL-STD-636 for small caliber, MIL-STD-651 for medium caliber ammunition and components.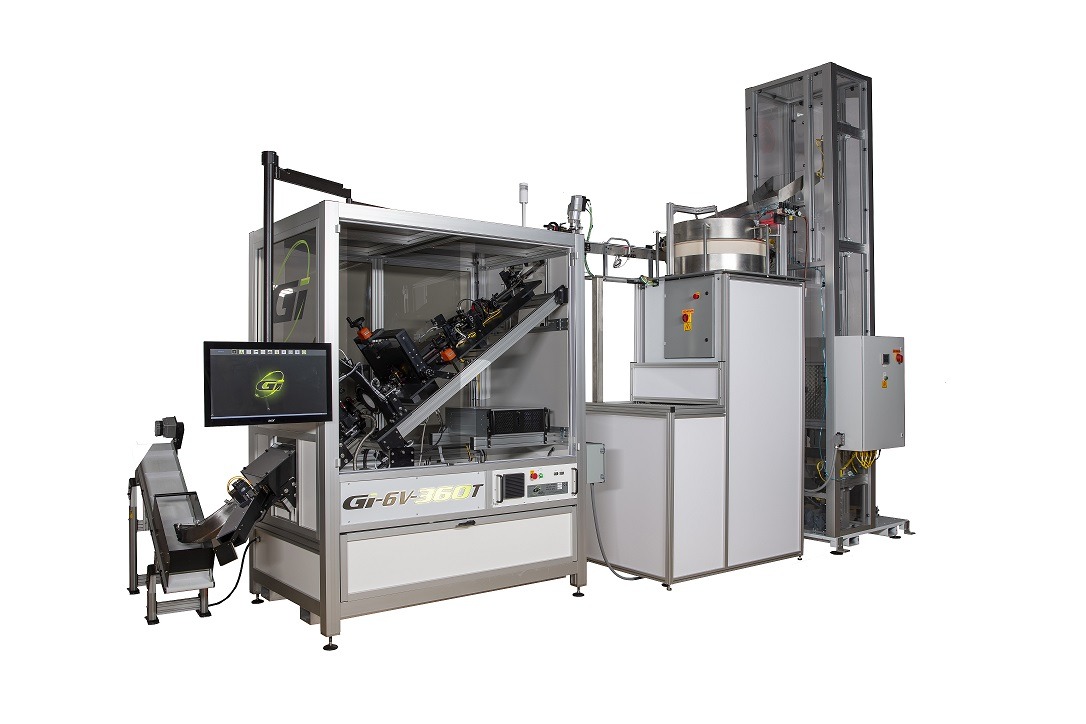 The Gi-360T is a 3-D 100% inspection machine. Precision split/narrow laser beams, multi laser velocity gauge and system 22 modeling of threads are used to accurately measure parts to print specs and tolerances. It uses 3-D information from multiple laser beams to detect defects.
This high speed inspection machine uses a single conveyor and standard eight proprietary vision cameras to detect dimensional and surface defects at inspection rates up to 800ppm. This Multi-View system provides 360 degree part coverage, 16 images (8 Front-lit and 8 Backlit) resulting in complete dimensional and visual defect detection.
The Gi-100 ammunition inspection system is a high-speed vision based measuring machine used for cup inspection. This system incorporates a series of front and back lit cameras to calculate a part's height, profile and inner/outer diameters.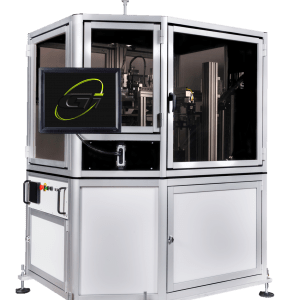 VisionLab is the ultimate gauging and inspection solution for ammunition parts. The system comes standard with backlighting and a smart motor controlled rotating stage.  This patented system can process 360 part profiles in less than 10 seconds providing the most accurate and repeatable dimensional inspection results. 
Download Our Ammunition Inspection Overview