Cup & Primer Sorting Ammunition Inspection System
SD Vision is provides 360o surface defect detection for defects such as porosity, stains, cracks, presence of annealing, plating and thread patch.  Four off axis cameras simultaneously image parts in color as they are illuminated with Gi's unique lighting techniques. 
High speed measuring of all critical external features utilizing SD vision and  laser gauging.
Four camera station provide full 360° surface inspection. Used to detect damage around the part circumference. Proprietary software running on dedicated vision servers analyzes part images in real-time.
• Visual Defects
• Dents
• Scratches
• Acid Burn
• Perforations
• Wrinkles
• Chips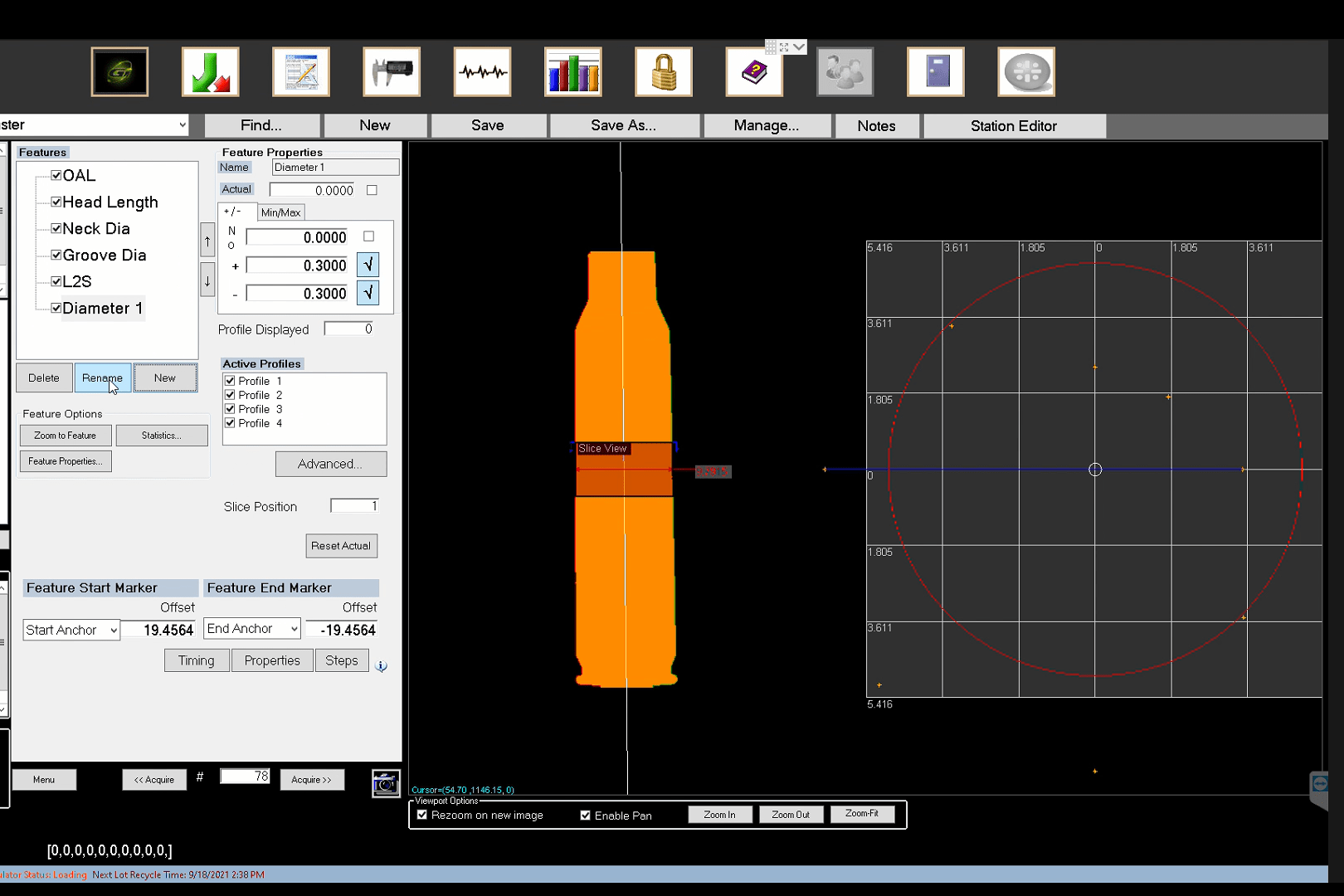 Provides 360° dimensional measurements of the complete profile including fullform and length to shoulder.
• Lengths Damaged
• Threads
• Diameters
• Damaged Hex
• Tapers
• Radii
• Concentricity
• Straightness
• Chips around part
Eddy Current Option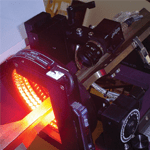 Vision Option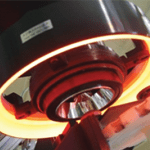 Axial View Option (Crack Detection)
Feeder Options