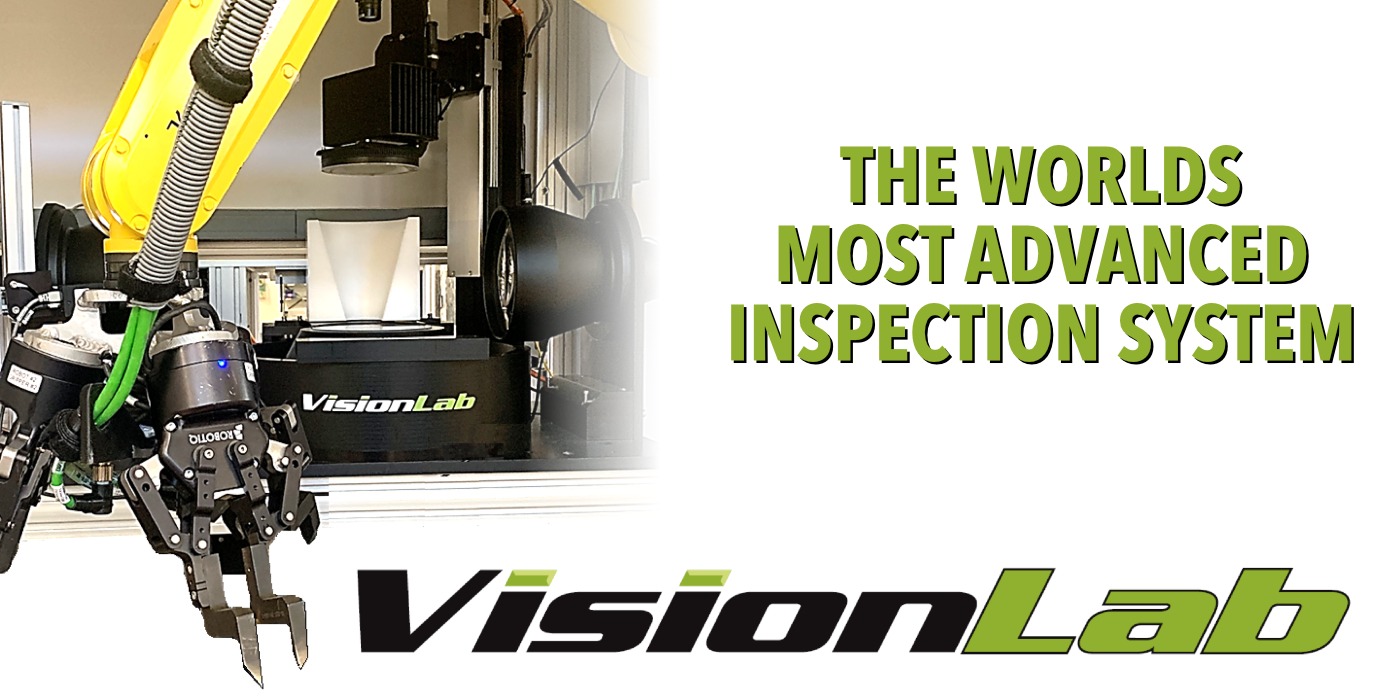 Gi developed an inspection system so versatile, it's being used across multiple industries immediately solving quality issues; in-process, upstream and just before packaging performing 100% inspection ensuring zero defects.
The VisionLab comes in multiple formats from manual load to completely automated. Depending on the model, parts can range from 2mm diameter up to 35mm and from lengths of 10mm to 300mm.
Operator Load – Whether placed in a lab or on the shopfloor, VisionLab will be the most important inspection device in your quality department. First piece inspection, SPC sampling, Audits and Ppaps can be accomplished in a fraction of the time compared to manual gauges. In addition to measuring all profile characteristics, VisionLab offers optional visual defect detection on all part surfaces.
Automated – By Incorporating automation VisionLAB offers all the same functions minus requiring an operator load parts. With the addition of a part feeder and custom trays, VisionLab can be fully automated to run batches of single part numbers or it can be set-up to handle multiple parts with the ability to inspect, sort and classify.
[one_half]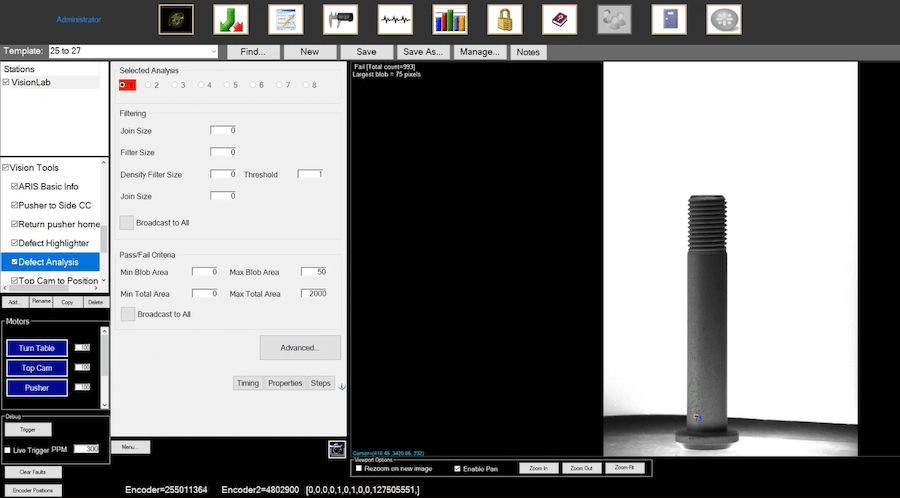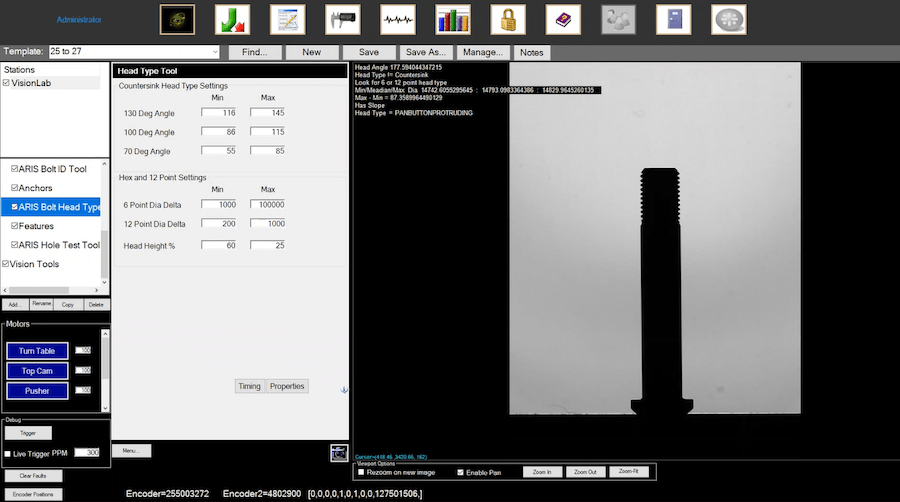 [/one_half][one_half_last]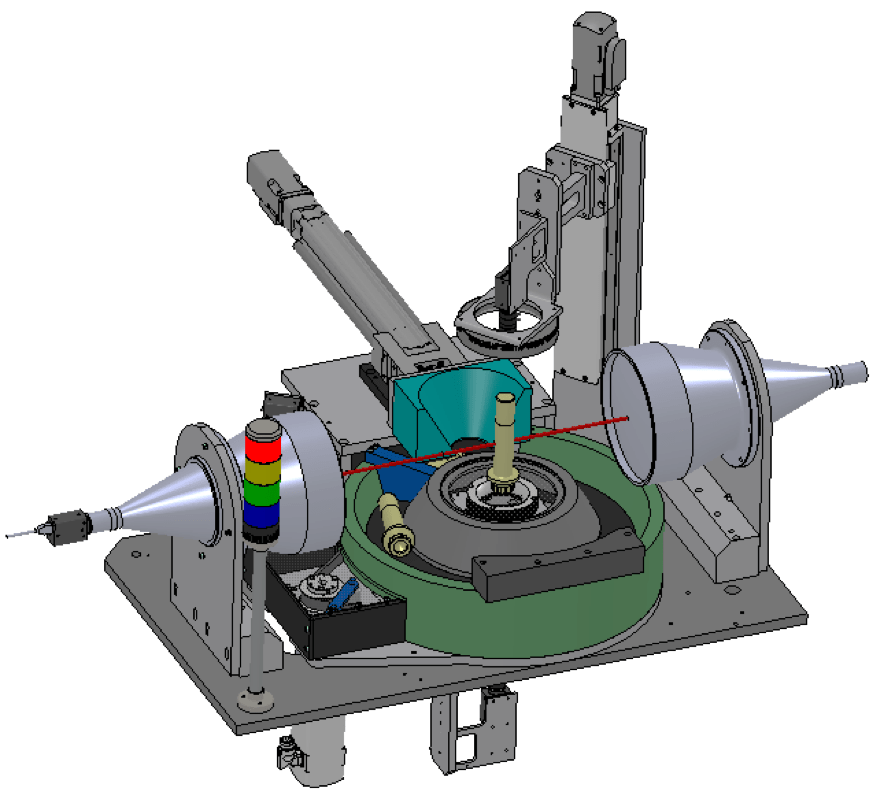 [/one_half_last]