Cup & Primer Sorting Ammunition Inspection System
The Gi-100 ammunition inspection system is a high-speed vision based measuring machine used for cup inspection. This system incorporates a series of front and back lit cameras to calculate a part's height, profile and inner/outer diameters.
Size: 72″ x 60″ x 84.5″ 2000 Lbs
Rates: Up to 600PPM
Part Diameter Range: 2mm – 40mm
Part Length Range: 10mm – 150mm
Power: 110v-240VAC 50-60Hz 1 Phase
This Automated Inspection Equipment machine, the Gi-100 is the perfect machine for cup or primer manufacturers whose goal is zero defects.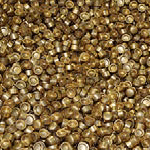 Cups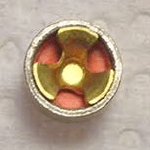 Primer Cups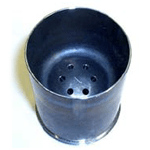 40 mm Cases
Bullet Cups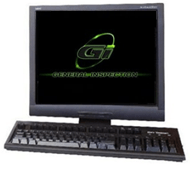 • Measures Cups
• Windows Based Software
• Optional: Additional Vision Cameras and Eddy Current
• Up to 600 Parts Per Minute
• Optional Packaging Systems
Microsoft Windows based software makes part setup easy, and allows for part storage and retrieval.
360° Internal Wall Inspection
Gi incorporates hole inspection optics to specifically image and measure both the bottom of a hole and its vertical walls. This allows great detail of I.D. walls and the detection of very small defects like; chips, voids, cracks or other surface imperfections.